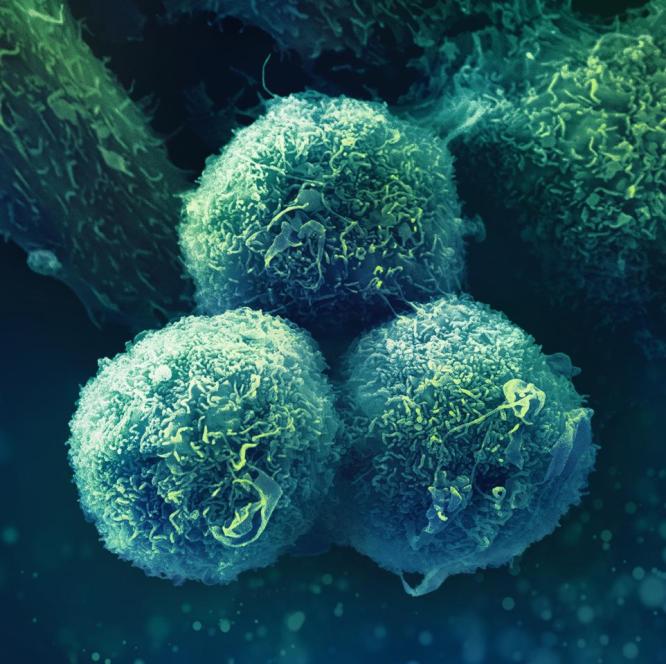 Oncology
We are working to invent a world where cancer can not only be treated but cured.
Our mission is to deliver breakthrough innovations that extend and improve the lives of people with cancer
We are working on preventing cancer, giving patients more options for treating their cancer, more quality of life and more time.
Our research in cancer
Our team of researchers and scientists combine a deep understanding of genomics, biology and the immune system to improve the way we fight cancer.
Progress through partnerships
Cancer can be devastating for patients and their loved ones. That's why we work with the entire cancer community - stakeholders, healthcare providers, governments and industry peers - who all share our mission to extend and improve the lives of people living with cancer.
In 2020, about 19 million new cancer cases were documented worldwide.
Every year in Austria, about 42,000 people fall ill with cancer.
Good early detection strategies and avoiding risk factors allow 30-50% of cancer illnesses to be prevented, according to the WHO.
We want to give patients hope
Our goal is to make a decisive contribution to the treatment of and fight against cancer. Therefore we are focusing, among other things, on research into innovative drugs and new treatment methods in the field of immuno-oncology.

AT-NON-01669, created July 2023