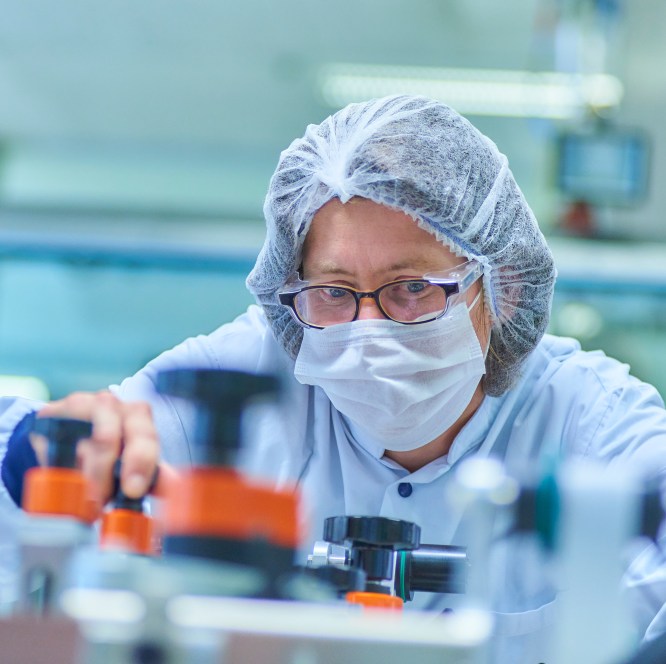 Research
We run to, not from, the world's biggest health challenges.
The journey to invention and discovery is guided by science – and inspired by patients
Our purpose is to save and improve lives for generations. Our strategy is simple: We follow the science. The path to discovery is often unclear, but we are tireless in seeking solutions for some of the world's most difficult health challenges.
At MSD, we are particularly proud of our innovations in all research areas. In our Research Laboratories, our global employees focus on discovering and developing therapies to improve patients' lives. Compounds discovered at MSD's global Research Laboratories are tested in all phases of clinical research, also in Austria. Only through intensive research and continuous development of medicines can people around the world and in Austria receive state-of-the-art medicines and therapies.
16.7K
people employed in research and development
422M
people reached through our major programs and partnerships
In addition to these areas of focus, we also conduct intensive research in the fields of anaesthesiology, immunology, cardiovascular diseases and infectious diseases.

AT-NON-02052, created August 2023