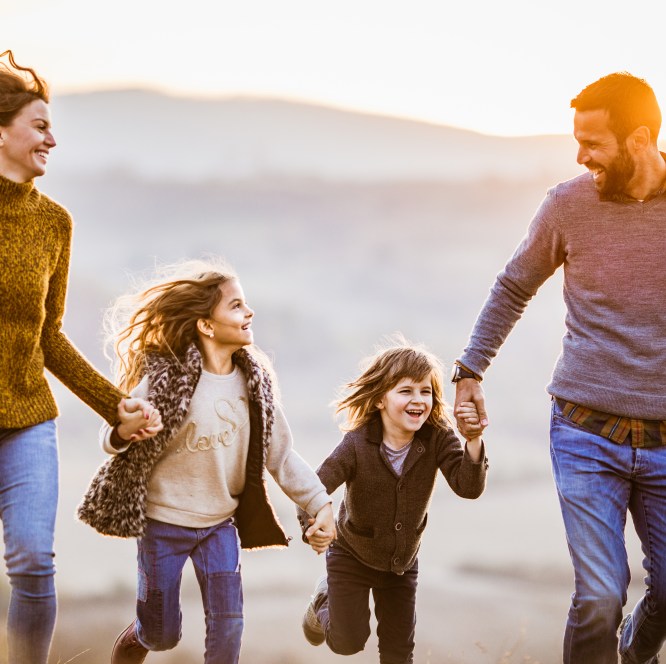 MSD Austria
3 sites, 950 employees – one common goal:  to improve patients' lives and invent for a more hopeful future.
Inventing for Life
For 130 years, MSD has been inventing for life, bringing forward medicines and vaccines for many of the world's most challenging diseases in pursuit of our mission to save and improve lives. In the U.S. and Canada, we are Merck & Co., Inc., based in Rahway, NJ. In the rest of the world, we are known as MSD. Based on sales, MSD is one of the largest pharmaceutical manufacturers in the world. Worldwide there are 68.000 MSD employees in more than 140 countries worldwide.
In Austria, we are represented at three sites with around 950 employees. Our two sites for human and veterinary medicine are located in Vienna, and another production site for animal health is located near Vienna, in Krems an der Donau in Lower Austria.
We demonstrate our commitment to patients and population health by increasing access to health care through far-reaching policies, programs and partnerships.
Human Medicine in Austria
In Austria, MSD has been committed to strengthening health literacy and health economics since 1971. In 2020, MSD Austria received the "Top Employer" and "Top Employer Europe" certification for the fifth time in a row.
Our company by the numbers
1971
Since 1971 MSD is also located in Austria
EXPORT
Export – our products, manufactured in Austria are exported worldwide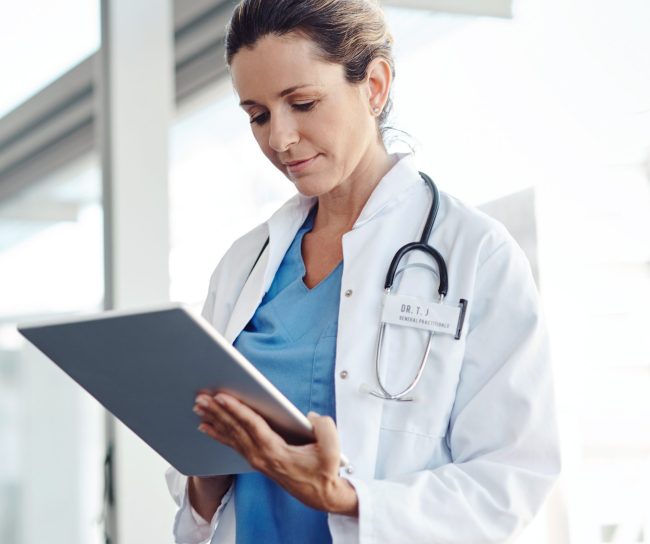 With innovative products and awareness campaigns, MSD in Austria is committed to health literacy and strengthening general health awareness among the public.
Our Focus Areas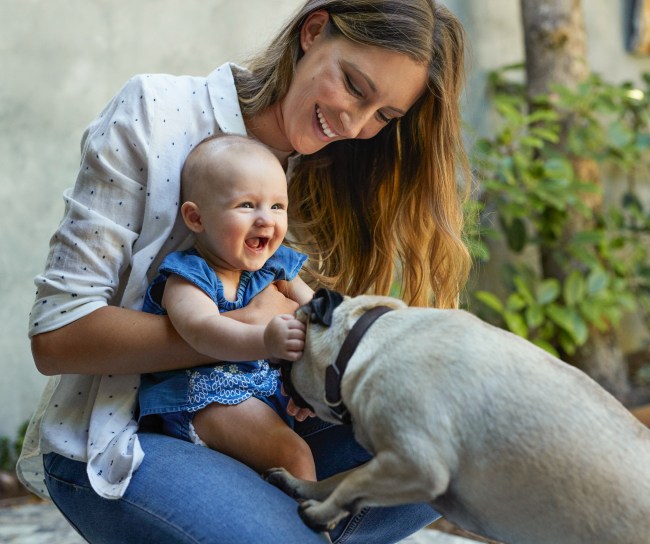 MSD Animal Health in Austria
At MSD, we conduct research not only for the benefit of people, but also for our closest companions: our animals.
Many pathogens that cause infectious diseases in humans can be transmitted by animals – if we keep animals healthy, we keep humans healthy.
We address the world's biggest animal health challenges and make an important contribution to companion animals and livestock with our vaccines, anti-infectives and other healthcare products. In Austria, MSD manufactures animal products at two sites, from where they are exported around the world. Our customers know they can rely on both – our products and our technologies. All our active ingredients and medicines undergo extensive quality testing.
AT-NON-02057, created August 2023