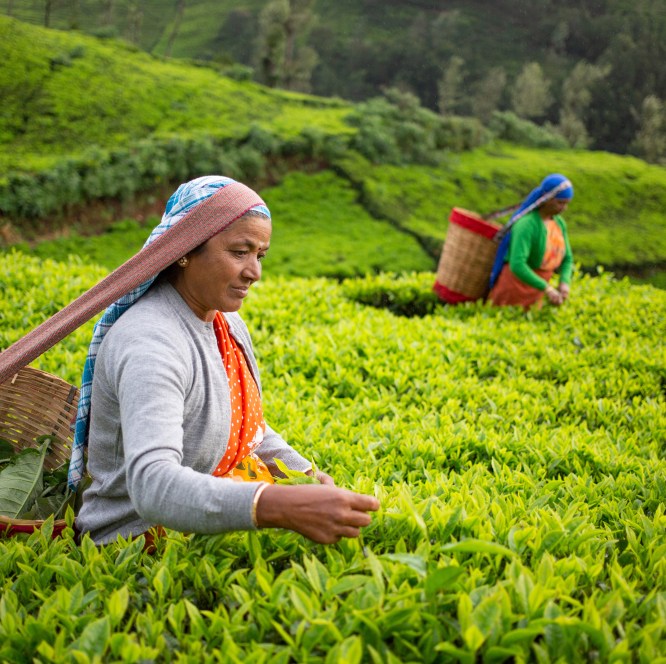 Corporate Responsibility Overview
Supporting society, people and communities in Austria and around the world is fundamental to our long-term success.
We see it as our obligation to find innovative solutions to health problems, to make people around the world and in Austria a little healthier every day. This includes giving everyone access to healthcare, raising health awareness in society and creating innovative care management. With our corporate social responsibility projects in Austria, we support social institutions and partners.
Our global CSR approach is aligned with MSD's mission and values:
"TO DEVELOP AND PROVIDE PRODUCTS AND SERVICES THAT HELP PEOPLE AND ANIMALS AROUND THE WORLD LIVE HEALTHIER LIVES."
In this way, we take responsibility towards society, the environment, and our employees and partners.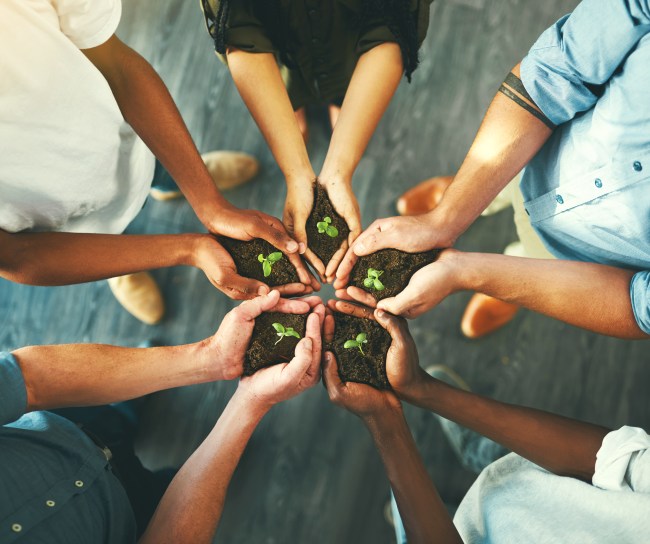 Our Social Responsibility
AT-NON-01660, created October 2022