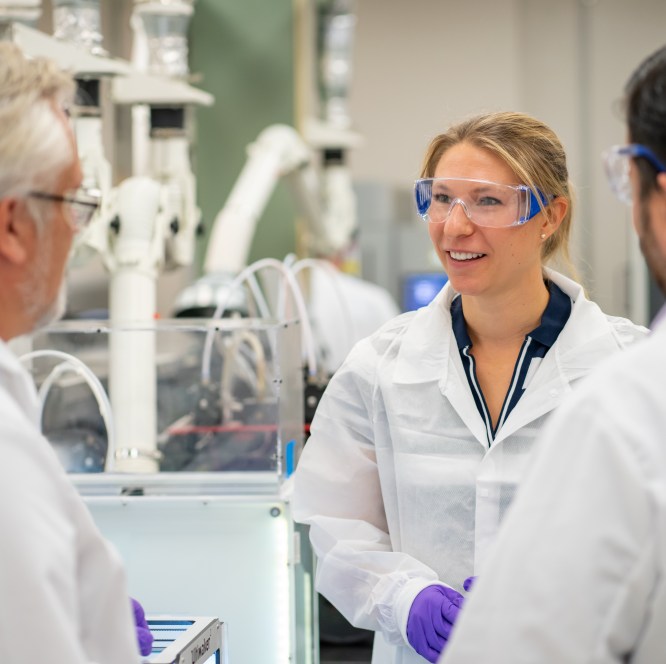 MSD Worldwide
We invent for a more hopeful future.
We aspire to be the premier research-intensive biopharmaceutical company in the world.
MSD is a research-based pharmaceutical company and is one of the largest healthcare companies in the world by sales. We research, develop and manufacture prescription medicines, vaccines, biologics and animal health products. In the United States and Canada, MSD is known as Merck & Co., Inc., and is headquartered in Rahway, NJ, USA. In Austria and all other countries, we are MSD.
We are a global healthcare company with a history of more than 125 years dedicated to improving patients' lives. With our $10 billion commitment, we are one of the largest research-based companies in the world.
We demonstrate our commitment to patients and population health by increasing access to health care through far-reaching policies, programs and partnerships.
Today, we continue to be at the forefront of research to prevent and treat diseases that threaten people and animals – including cancer, infectious diseases, such as HIV and Ebola, and emerging animal diseases.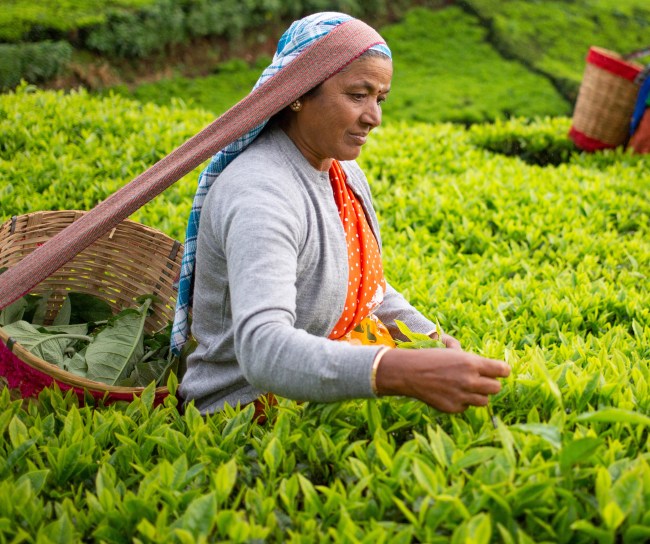 Responsibility
The heart of our mission
We believe corporate responsibility is about our health, social, environmental and economic impact on people and communities around the world.
Our company by the numbers
$13.5B
research and development investment in 2022
$3.2B
total philanthropy in 2022
AT-NON-02057, created August 2023