Next story:
MSD Our web portal for Health Care Professionals
MSD External course on early cancer detection
Human Medicine in Austria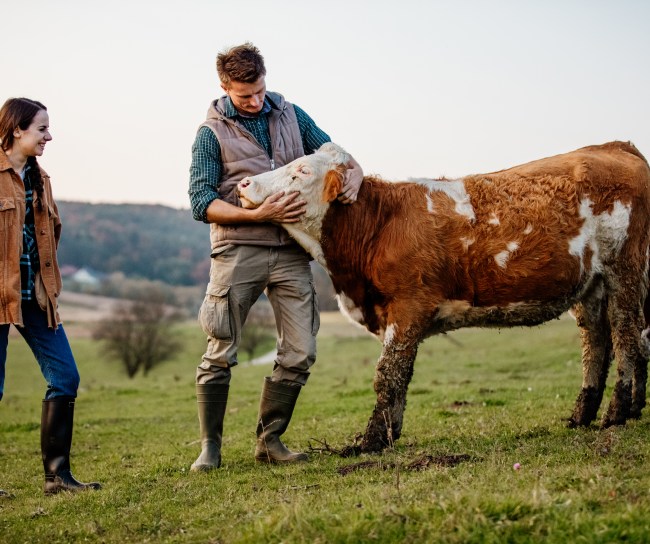 More Information About Animal Health in Austria
Our goal is to be the best healthcare company in the world and to protect, enhance and prolong lives with our innovative products.
For more than 125 years, we have been fighting our world's biggest health problems. These include cancers, infectious and cardiovascular diseases. To stay at the forefront of the world, we invest around ten billion dollars in research every year. This means that one in four dollars we earn goes directly into innovation. We want our achievements to benefit people all over the world. To this end, we are involved in aid projects and research into rare diseases. We are particularly proud of our progress in the fight against cancer, HIV and Ebola, as well as the continuous development of vaccines, antidiabetics, antibiotics and new therapeutic approaches.
Our other projects
Patients are our top priority. That's why MSD Austria is committed to educating, supporting and informing patients and their families with targeted campaigns and projects. We also offer physicians a wide range of further information and information materials on our physician portal MSD Connect.
AT-NON-02020, created August 2023