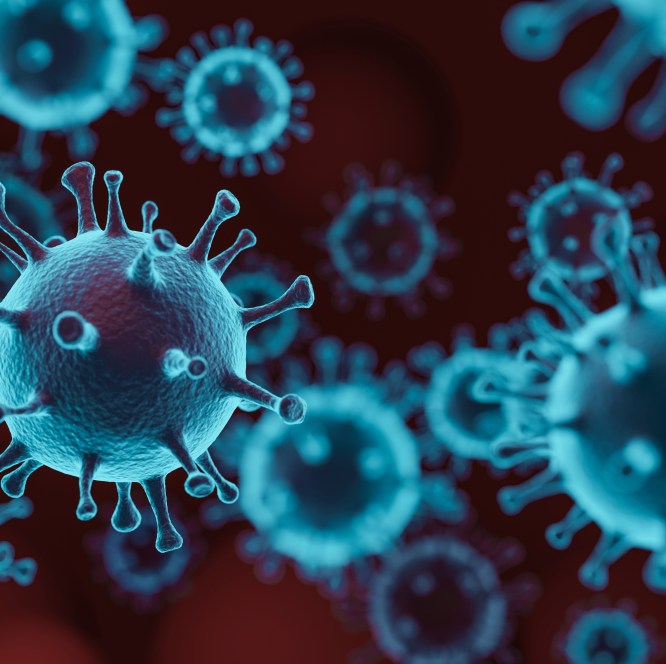 COVID-19
The COVID-19 pandemic is an unrivaled scientific and global health challenge. As a company with a long legacy of research in infectious diseases, we have a responsibility to help.
For physicians
Information material on the Compassionate Use Program (CUP) for LAGEVRIO® (molnupiravir) can be found here:
Information for physicians
Package insert
Consent Form
Information from the BASG
Progress in the therapy of infections
Together with Ridgeback Biotherapeutics, we have developed an oral therapy candidate against COVID-19: The goal is to stop the disease at an early stage. This therapy is currently being evaluated for efficacy and safety by regulatory authorities worldwide.
We are very proud to be able to contribute to the fight against the pandemic in the future!
Together against the pandemic
Vaccination is a top priority in the fight against pandemics, and we at MSD Austria support all measures to increase vaccination coverage.
In the course of a cooperation, we support Johnson & Johnson in the production of your vaccine. This way we ensure a constant and higher production capacity to facilitate access to vaccination for many people worldwide.
You can find all the news about our therapy and our commitment here
You work in the healthcare sector and would like to receive more information on the topic?
Take advantage of our broad offering on MSD Connect – our central portal for health care professionals and benefit from up-to-date background knowledge on your field, new study data, download materials and exclusive access to our events.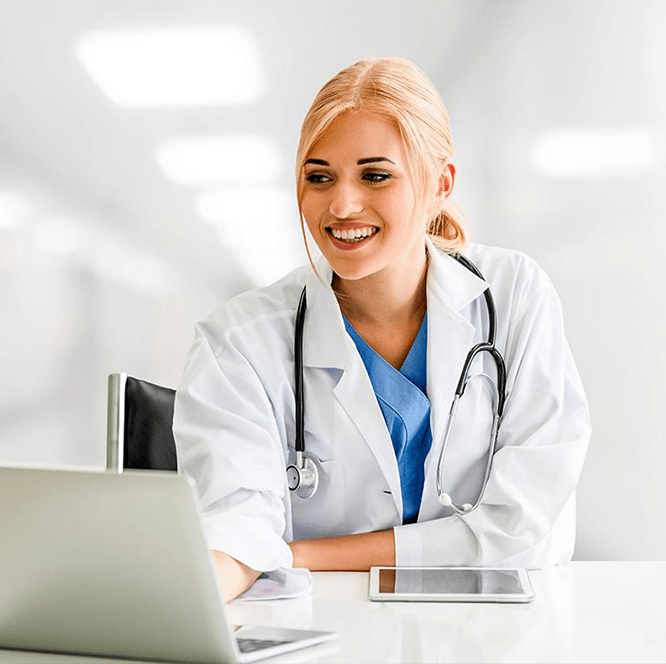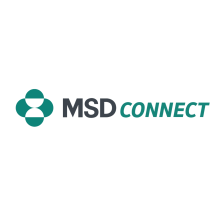 MSD Connect
The Central Web Portal for MSD Austria for Healthcare Professionals.

We connect you with the most useful healthcare content, such as up-to-date study data, download materials and exclusive training.
Explore MSD Connect
AT-NON-01329, created January 2022