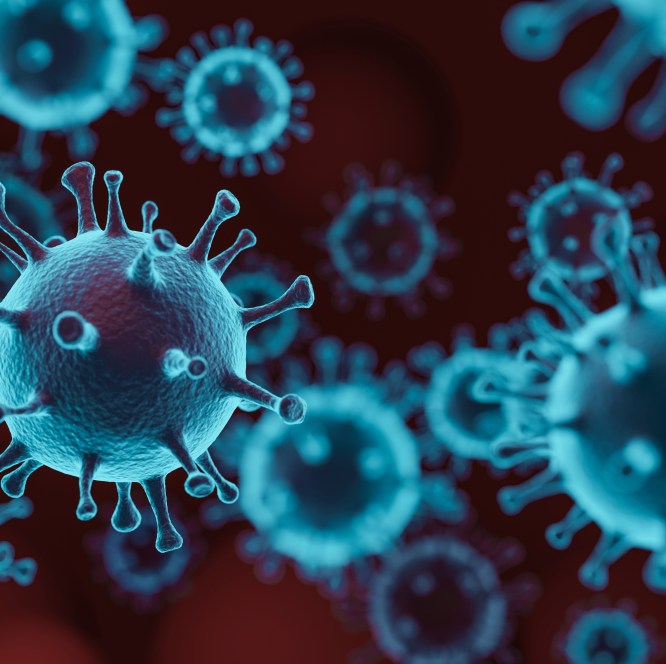 COVID-19
The COVID-19 pandemic is an unrivaled scientific and global health challenge. As a company with a long legacy of research in infectious diseases, we have a responsibility to help.
Our Commitment:
Advancing our therapeutic candidate:
In partnership with Ridgeback Bio, we are moving with urgency to advance the development of an investigational oral antiviral therapeutic.
Expanding manufacturing capacity and supply of COVID-19 vaccines and medicines:
We announced agreements with Johnson & Johnson to support manufacturing and supply of Johnson & Johnson's SARS-CoV-2/COVID-19 vaccine.
MSD entered into non-exclusive voluntary licensing agreements for MSD's oral antiviral therapeutic with five established Indian generics manufacturers. MSD has entered into these agreements to accelerate availability in India and in other countries following approvals or emergency authorization by local regulatory agencies.
If you are an HCP stay informed with future updates!
Register here
AT-NON-01101, created October 2021